We exist to raise awareness for our cause and bring change to the lives of those we serve in our community. With your help we can make a difference. Learn more and get involved.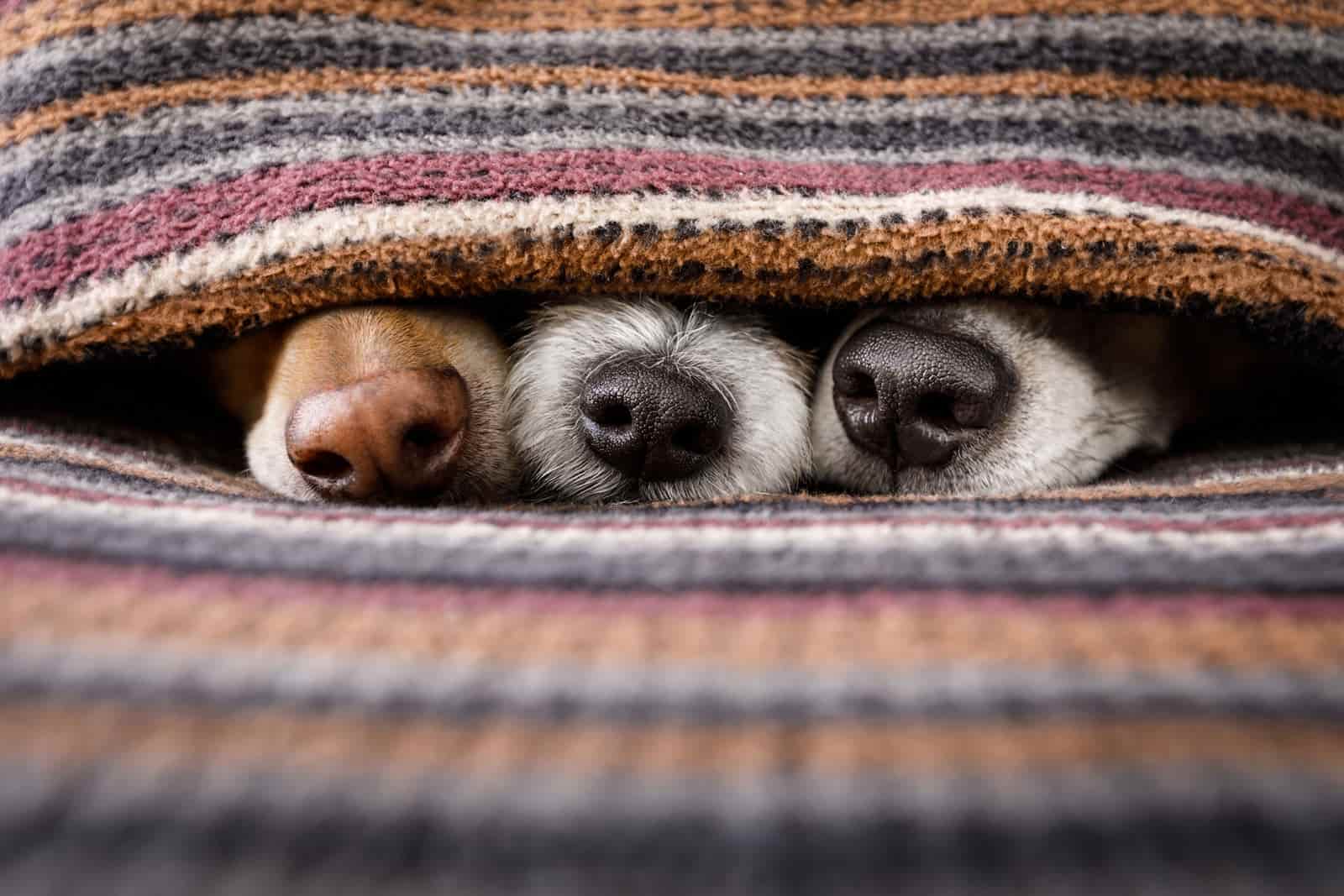 Change a life

Beautiful relationships grow when we give them a chance.
News & Notes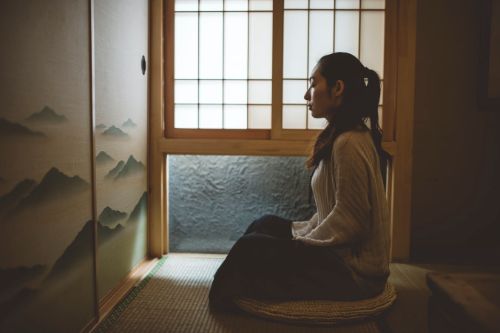 When mindful meditation becomes part of your daily routine, you'll notice its benefits become a regular part of your life.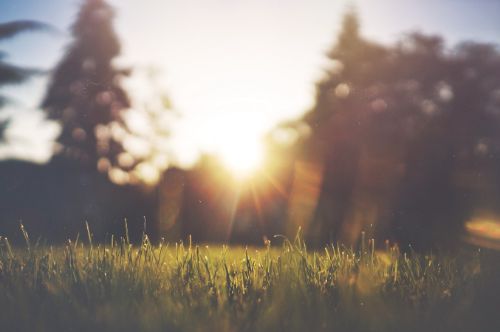 There's no doubt about it: the early bird does get the worm, and if you strive to live a more altruistic lifestyle, your morning routine should play an important role.
Our programs are designed to further our mission and provide much needed services for our constituents.
Take a look.

Fundraisers and events help us raise awareness and generate crucial resources to serve our community. Join us at our next event and see how you can get involved.
Find out more.

Improve your community by joining our cause. You'd be surprised at what a huge difference a little bit of your time can make.
Read more.
Our Generous Sponsors
Sample Sponsor Logo

Sample Sponsor Logo

Sample Sponsor Logo

Sample Sponsor Logo